Colt – Harnessing natural elements for a healthy, safe and sustainable built environment since 1931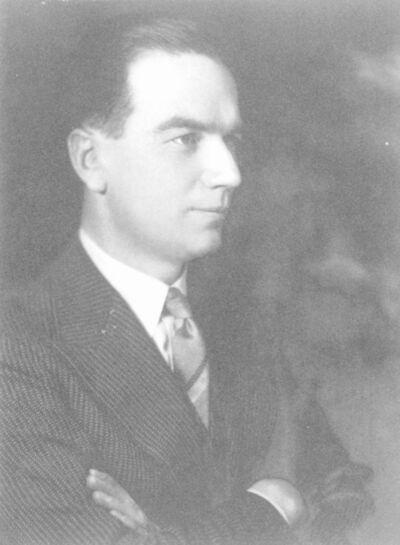 The Colt Group Limited is a £150m turnover, privately owned company founded in 1931 that is in the business of providing and servicing innovative solutions and products for smoke control, ventilation, solar shading and climate technology. It operates as a specialist design & build contractor with a service & maintenance business and also manufactures a proportion of the unique products and systems that it uses in its solutions. The Colt Group differentiates its offering through a combination of products, services and expertise tailored to each customer's needs. The business operates through local, wholly owned subsidiaries supported by a global research and development team and regionally centralised manufacturing facilities.
Our business model involves being a vertically integrated manufacturer, contractor and servicing company and that we can offer products as well as fully installed and commissioned systems.
The Group has wholly owned subsidiaries in 16 countries and serves other selected markets via a network of distributors. It has manufacturing facilities in the U.K., Netherlands, Germany, and China. The Company addresses the global growth markets for environmentally friendly and sustainable natural ventilation, evaporative cooling and solar shading as well as the growing international demand for the installation and servicing of smoke control solutions in buildings that is being driven both by regulation and the risk management requirements of building occupiers and owners.
Our long established, award winning, businesses in UK, Netherlands and Germany, have passed their 80th, 60th and 50th year anniversaries and our businesses in Poland, Czech and Slovakia are now in their second decades.
Why choose Colt?
When you work with Colt, you are in good hands throughout all phases of your project, from the initial design phase right through to installation and maintenance.
And you know we are with you for the long haul; the way we run our business through entrepreneurship, stability and managed growth means Colt is a solid business and is here to stay.
Investing in the future
People are at the centre of everything we do at Colt, for our customers and within our company: our business is all about creating a healthy, comfortable and safe environment for people – what we call "Colt conditions".
We invest in developing new technologies and in sharing technical expertise across our organisation so that we can help our customers create such an environment in their projects.
And we invest in our people, nurturing their talent through mentoring and training, and through creating a collaborative working environment.
Read more about our core values – people, innovation, sustainability and ethical business practices.
Designing green buildings with Colt
Globally, the built environment accounts for 40-50% of energy use and around a third of CO2 emissions. The industry is addressing the issue of such a massive impact on the environment by adopting green building strategies.
Colt's integrated approach means that our systems work together to reduce a building's cooling requirements and harness the cooling properties of air and water to make commercial and industrial buildings more energy efficient and reduce their carbon footprint.
Where we are
Colt is present around the world through locally staffed companies and strategic partners backed by a global organisation. This means that our local teams are able to support customers with the best Colt expertise and first-hand knowledge of local conditions, regulations and practices.
Click here to find out where we are located.
Where we have come from
Read about our history – rich in innovation.