We work hard to protect both our customers and our people
Colt conditions for a healthy and safe environment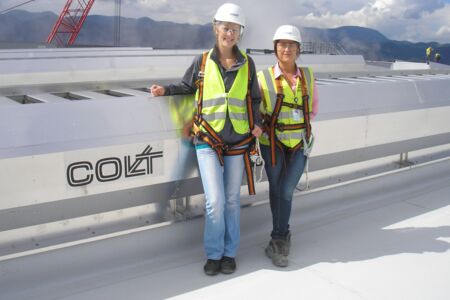 Everything we do at Colt is about people – we aim to create a healthy, safe, productive and comfortable environment inside all types of buildings. The comfort, health and safety of our employees and everyone else affected by our activities is just as important to us as the success of our business.
Recognising that there are challenges to achieve good standards in the construction industry, we have taken extensive measures to ensure an outstanding track record with regards to health and safety.
Colt training programmes for staff and sub-contractors on Health and Safety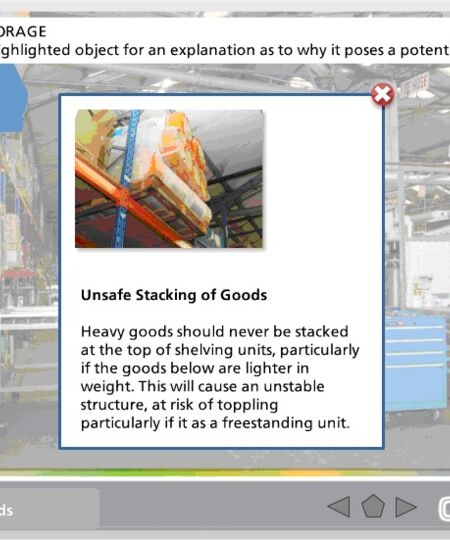 In an industry such as the one we operate in, Health and Safety is of paramount importance. Colt has an outstanding record in Health and Safety at work but we are not complacent about our position.
For this reason, we created a comprehensive e-learning course on Health and Safety in the workplace, which is mandatory for all personnel. We also make it available to our sub-contractors and encourage them to take it.
It is designed to raise awareness of issues concerning Health and Safety among all our people, whether they are working in an office, a factory or a construction site environment, or in a combination of any of these environments. This supplements comprehensive face to face training.
The course uses scenarios of actual incidents, as well as interactive hazard identification exercises to reinforce key messages. Covering, slips and trips, manual handling, fire awareness, safe workstations and the dangers associated with work-based travelling, the programme identifies key hazards and preventative actions in all of the above mentioned environments.
Colt conditions in continuous improvement
We constantly review our internal processes and question our methods to ensure we never stop improving our environmental, health and safety performances. Because we want Colt conditions to remain the best – for our customers, for our employees and for all around us.