Colt Configurable BIM Library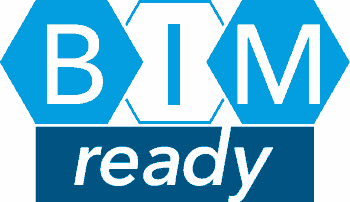 Recognising the many advantages that Building Information Modelling (BIM) has for our customers, we've taken the lead in our industry and created a library of BIM objects.
The Colt BIM library is completely configurable, enabling you to create a Colt product BIM object based on the specifics of your project. The configurator is fast and easy to use and, once done, can be downloaded in multiple file formats.
Colt have a dedicated internal BIM team to ensure that all product data is kept up to date and to provide customer support where necessary.
As Colt continue to develop this library, we hope to include more of our products. This library is an important step forward, as BIM objects will soon become obligatory, especially in larger projects.